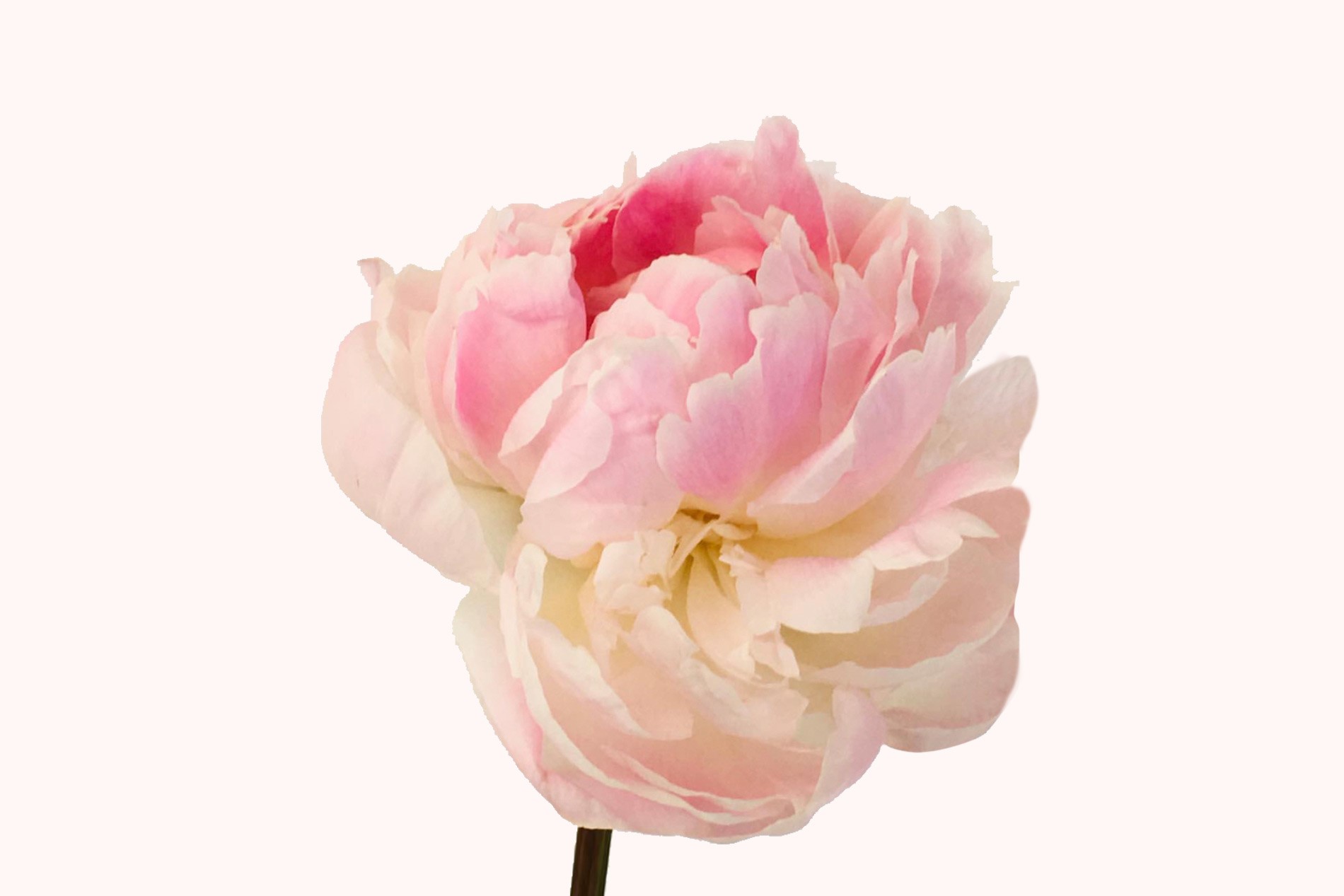 We consider it an honor to present distinctive floral designs to represent your story. Our pledge is to create beautiful arrangements that personalize your event in a way that is uniquely you, and with designs that will capture your magical moments and beautiful memories.
Say it with flowers
Romantic
Chic
Edgy
Bohemian
Modern
Vintage
Classic…
And we will convey your love story.
We offer personalized subscription services of designed florals for the home and workplace.
Holiday installation service also available.