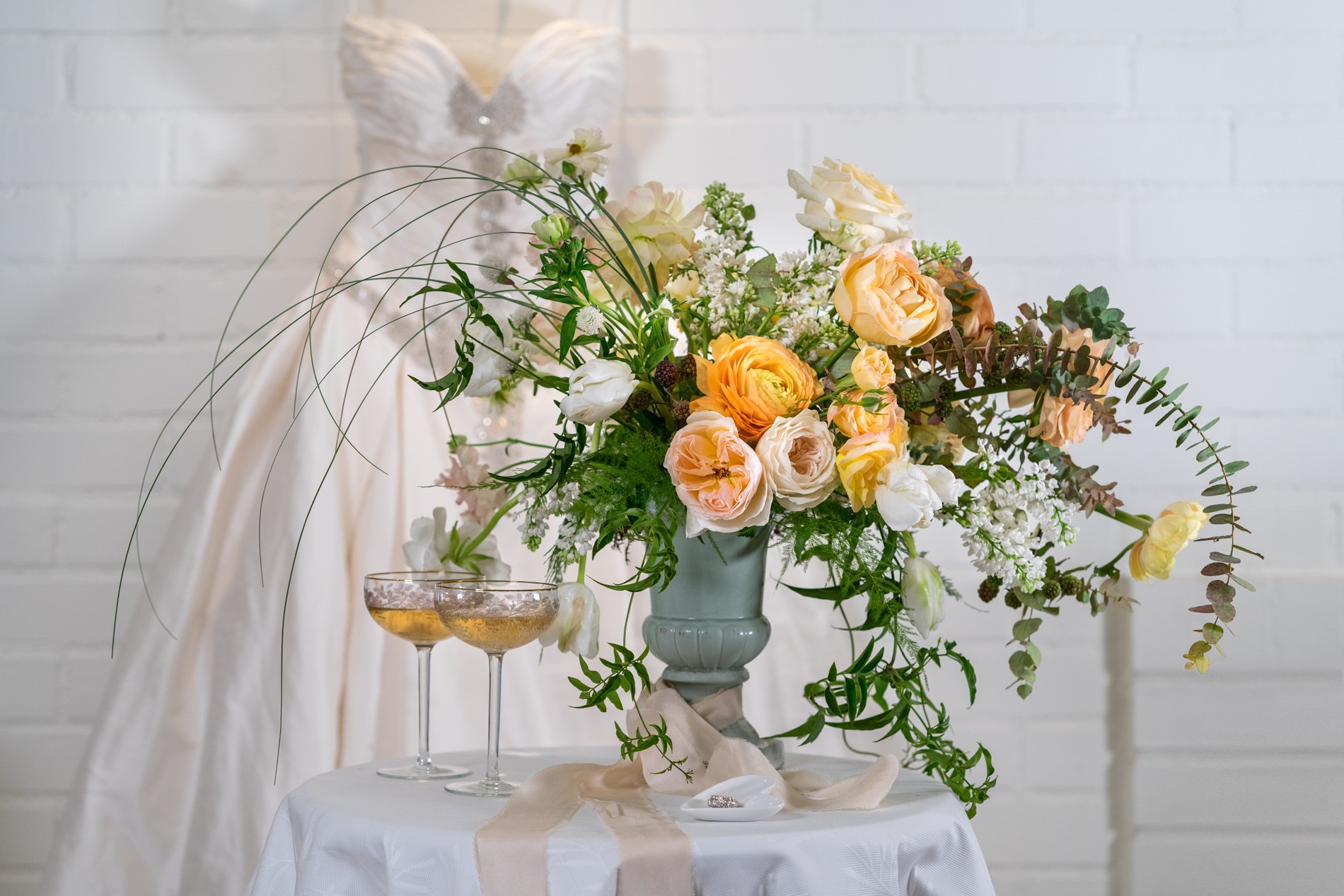 This day should be everything you have dreamed.
We bring dreams to life, creating a full sensory experience in color, fragrance and scale.
We enhance spaces and transform venues.
Share your vision with us. We will listen. We will uniquely design for you.
We are committed to providing lifelong memories.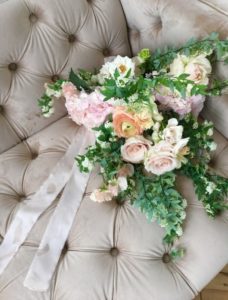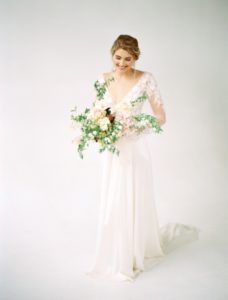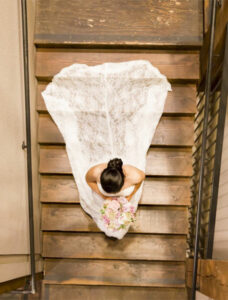 We believe that special events are "once in a lifetime" occasions.
And we want to capture your vision in every detail by designing stunning floral creations as an enduring memory for you and all who are present.
PRICING
Full service wedding collections begin at $5,000 ˑ Limited service collections begin at $1,500
Pick up packages $1,000 minimum order required.
Contact us regarding other events for pricing.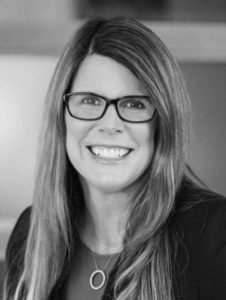 "Willa's did the floral arrangements for our rustic chic wedding. Michelle and I spent time looking at colors schemes, flowers and styles, and I felt so comfortable by the end of the session, I felt confident I was in good hands. The flowers were absolutely stunning. I got so many compliments during the evening about the flowers! She exceeded ALL of my expectations (and I have VERY high expectations). I know I will be using her exclusively from this day forward. Thank you for making our day so special!"
-Pamela Liosi-Traut