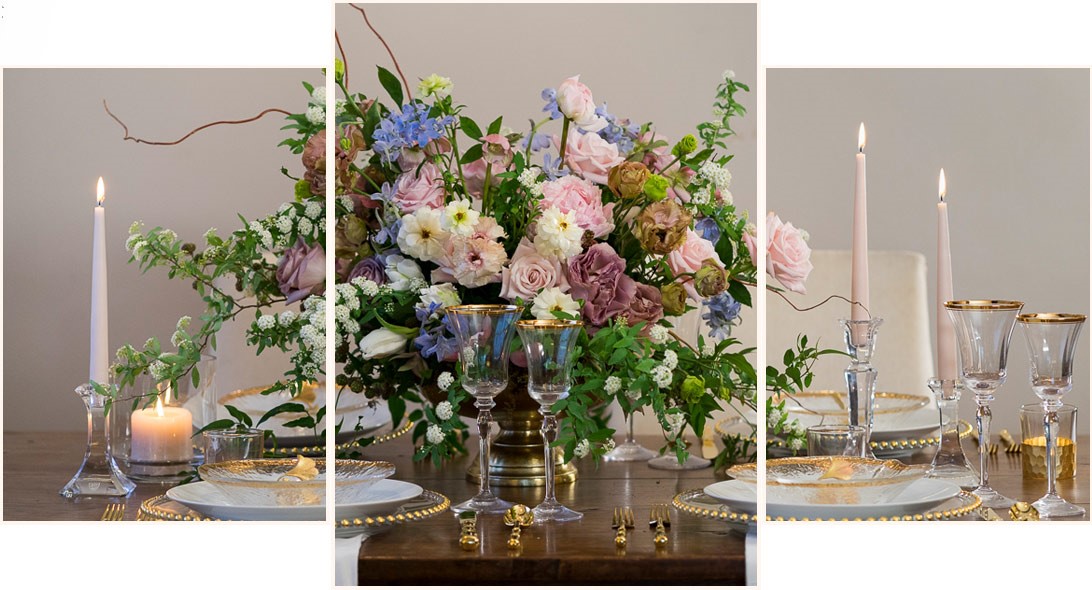 Beautify your home and enhance your workplace with fresh florals. We specialize in the finest unique blooms. Expect to have a sensory experience through the extraordinary colors, textures and subtle fragrances found in each arrangement. You, your guests, clients and employees can begin enjoying the aesthetic details through our weekly or monthly subscription service.
Holiday installation service is also available.
CLIENT SERVICES
Subscription services for floral designs are designed to meet your requests. Our services including delivery, is offered as a weekly or monthly account plan. For home and office consultations, contact us and we will establish an account and custom style profile. A professional specialist will coordinate every detail according to your plan.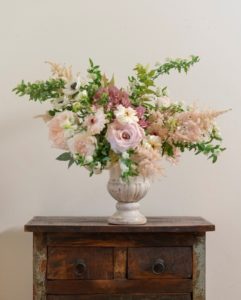 PRICING + PERKS
Floral services for weekly plans are based upon an 8 week minimum subscription.
Prices for the weekly plan start at $70 based upon 2 months.
Monthly plans are based upon a 4 month minimum subscription.
Prices for the monthly plan start at $75 per arrangement.
Delivery $30-$45
Subscribers receive holiday discounts for other general floral services.
VASES AND CONTAINERS
We provide the finest vases and containers that are exchanged out at no added cost.
"The floral subscription was one of the best decisions I made for my company. I meet with many clients and making the best impression is important to my business. Every week, Willa in Bloom delivers the most beautiful floral arrangements. My staff also look forward to what will be delivered in the coming week."