Inspired by Willa and the beauty of nature
Founded in 2013, Willa in Bloom takes its name, and its inspiration, from my grandmother, Willa Mae. A renaissance woman of uncommon beauty and grace, Willa Mae took great joy in the myriad expressions of natural beauty that abound. Her sophisticated style is reflected in every floral design and is epitomized in the name of the company.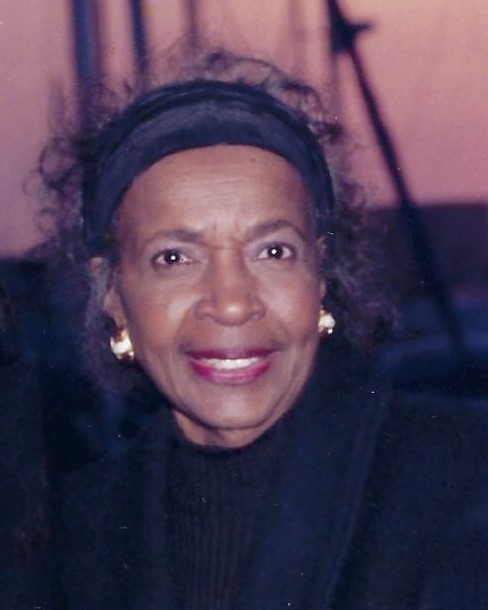 Principal Floral Designer and Creative Entrepreneur
"I have always nurtured my creativity and artistry; boldly stepping out – to imagine, design and create. My grandmother Willa saw it as an innate quality (gift) that I possessed. Just as seeds are intended for fertile soil, her words would inspire me to live out my dream of starting a business.
Since my childhood, I was enamored by the beauty and essence of nature. So it is my greatest joy to bring people and community together with beautiful flowers. Willa in Bloom's focus is purely sensory, intended to evoke the best of emotions. We pair lush blooms, often locally sourced and foraged with seasonal textures using a palette of subtle and rich tones of colors to create a unique floral experience to exceed expectations.
We endeavor to be good citizens of the planet by being conscientious of the materials we use with a vision to better our carbon handprint.
We look forward to working with you to create something perfect."
Michelle Mears